Enterprise Solutions / BI
BigData Hodoop Solutions
Vast amounts of data are created every day by machines as well as billions of people using computers, smart phones, tablets, and other personal electronics. Companies are now capturing trillions of bytes of information about their customers, suppliers, and operations. The sheer magnitude of the numbers around big data is breathtaking.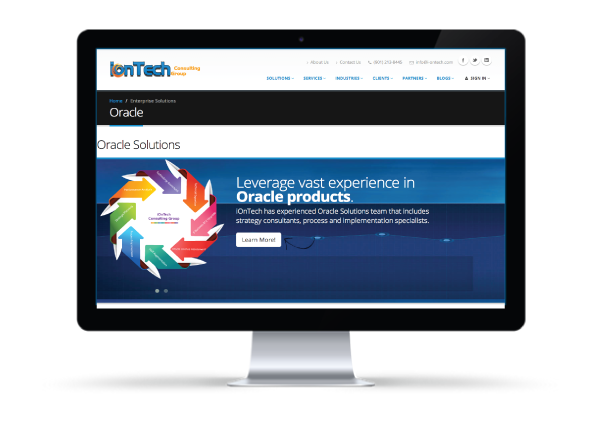 Hadoop, the open source platform for massively parallel processing of data stored across a large cluster of commodity servers, has emerged as the preferred framework for analyzing "big data" like web server logs, sensor logs, call data records, and email archives. Seeing a potential business intelligence goldmine in big data and Hadoop, a growing number of organizations have deployed or plan to deploy Hadoop clusters.
---
How we help our Customer ?
iOnTech Consulting Group provides a powerful and versatile open source big data solutions that makes the job of working with big data technologies easy and helps drive and improve business performance, without the need for specialist knowledge or resources.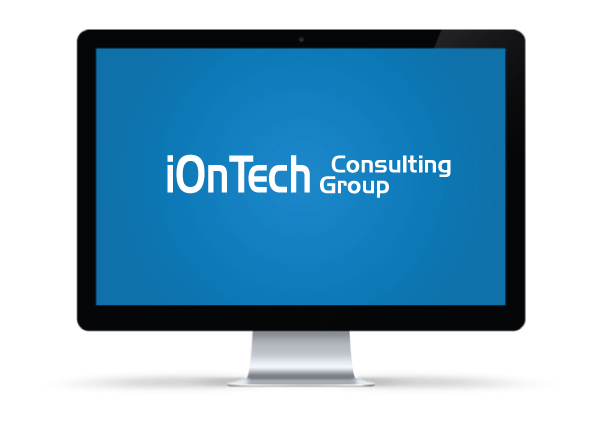 With Hadoop clusters on the rise and even available through the cloud, there remains the challenge of efficiently and effectively integrating big data and Hadoop into your broader IT fabric. iOnTech Consulting Group for Big Data helps organizations meet this challenge.
The latest breakthrough solution from the open source integration leader, iOnTech Consulting Group solutions for Big Data dramatically simplifies the process of loading data into Hadoop, transforming it there, and extracting processed data from Hadoop to other destination systems.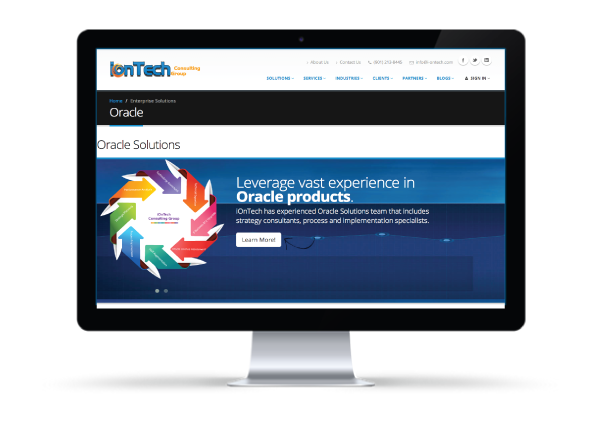 Data governance is a combination of people, processes and technology that drives high-quality, high-value information. When properly managed, accurate information drives business efficiency.
iOnTech Consulting Group's solutions and services help speed the completion of your data migration projects while addressing the numerous challenges when migrating high volumes of inconsistent data across heterogeneous environments.
ETL (Extraction, Transformation and Loading) processes are critical components for feeding Business Intelligence systems.
Until now, typical MDM projects have been extremely expensive and have taken months, if not years to complete. iOnTech Consulting Group MDM solutions simplifies master data management with a flexible and open source approach to master data projects.
Leverage Hadoop to improve operational performance. Data warehouses are an important tool to gain business insight into your customers and operations.