Business Intellegince Solutions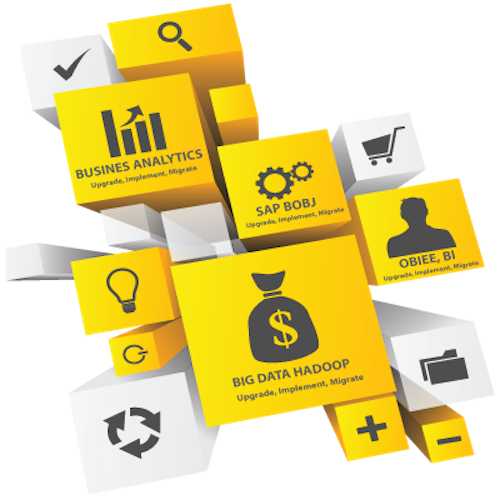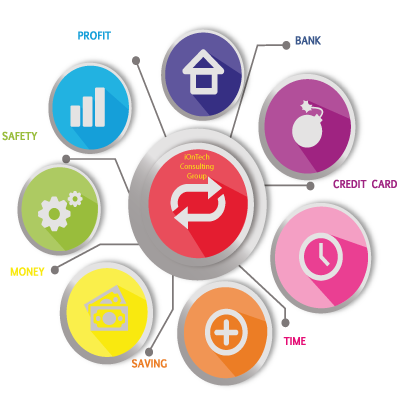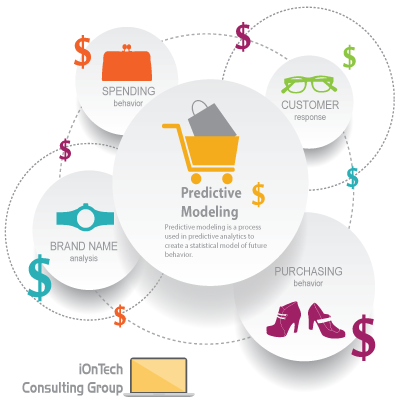 Introducing the new Business Intelligence Assessment.
Business Intelligence Assessment is based on best practices and an in-depth understanding of your BI platform, tools, content and licenses.
Call Now!
BI Solutions
You need a way to rapidly sift, sort and analyze massive amounts of data being generated daily both internal and external to your organization. You need to transform that data into information Apps Associates aligns the latest Oracle Business Intelligence (BI) & Analytics tools with data quality methodologies to help you simplify your decision making.
---
Our Features
BI Assessment
Identify performance improvement opportunities.
Hyperion EPM
Architect your technology environment for high performance.
HR Analytics
HR analytic is a complete solution package for the managers
Financial Analytics
Financial Analytics provides better visibility into the factors that drive revenues.
Dashboards Enhancements
Deliver dashboard pages that consist of more than 200 pre-built reports.
Predictive Modeling
Predictive modeling solutions are a form of data-mining technology.
Data Integration
Assess data quality, profiling, and cleansing rules.
ETL for Analytics
Critical components for feeding Business Intelligence systems.
Master Data Management
MDM solutions simplifies master data managemen.
BI Health Check
High performance and define how BI fits to your company.
---
How we help our customers ?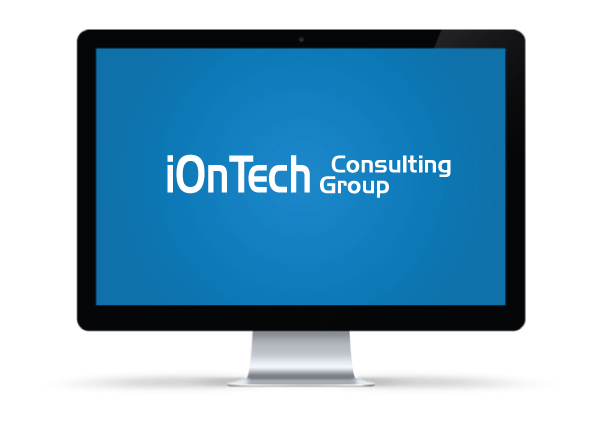 Integrate your financial planning, forecasting with your Business Intelligence solutions using Hyperion Enterprise Performance Management and Oracle Business Intelligence Foundation Suite.

Upgrade from Oracle BI Enterprise Edition (OBIEE) 10g to Oracle BI 11g Foundation Suite to position for your future roadmap.

Build custom Oracle BI solutions based on OBIEE (Oracle Business Intelligence Enterprise Edition) that extend pre-built analytics and build on a library of related data models developed by Apps Associates.

Migrate from an overwhelming array of spreadsheets and traditional, transactional system reports to Oracle BI Analytics so you can move from simply reporting on past trends to gaining insight for better decisions which impact your future.

Shrinking the implementation cycle time of your BI project by deploying Oracle Business Intelligence Applications using pre-built Analytics modules for Financial, Supply Chain & Order Management, Procurement & Spend, Human Capital, Customer, Manufacturing and many others.