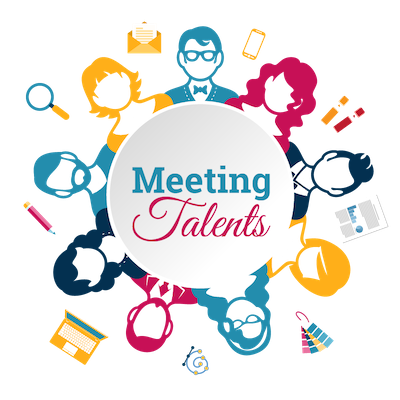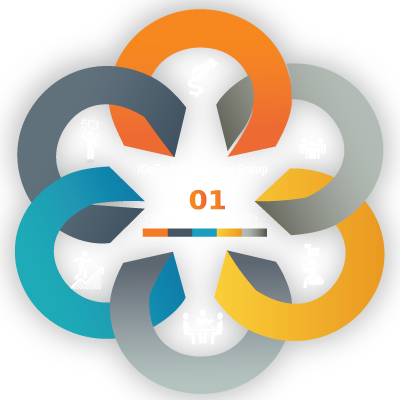 We provide the best IT Talent
If you need IT Staffing or IT Consulting Services, please talk an Accounts Manager at (901) 213 8445
Call us, Now!
Staff Augmentation Services
iOnTech Consulting Group has provided consultants that possess the skill sets organizations require in todays competitive world, to successfully complete demanding projects effectively and on time.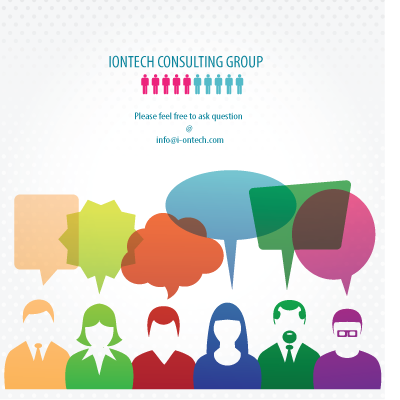 iOnTech Consulting Group provide temporary, temporary-to-hire and direct placement services for individuals as well as full team placements. Our intimate knowledge of our customer's local labor markets, businesses, IT initiatives, and company cultures set the foundation for our commitment to making quality placements.
How we help our clients
We understand that finding Top-Notch IT professionals for your changing needs can be very complicated. We are here to assist you in sourcing the top IT talent with our experience, knowledge, and social connections. Also, we are well connected to find the right talent next door.
Our Account managers and professional recruiters will communicate and work with your IT hiring managers. We use our databases, latest tools, and social media in finding and building relationships with top-notch IT professionals.
We leverage the strength of our Social Network and our Applicant tracking system, which alerts our candidates to open positions. Our database is very clean and we always keep it up to date and our processes are streamlined, for most job requirements, we match the right candidate in a matter of hours.
---
---
Staffing Solutions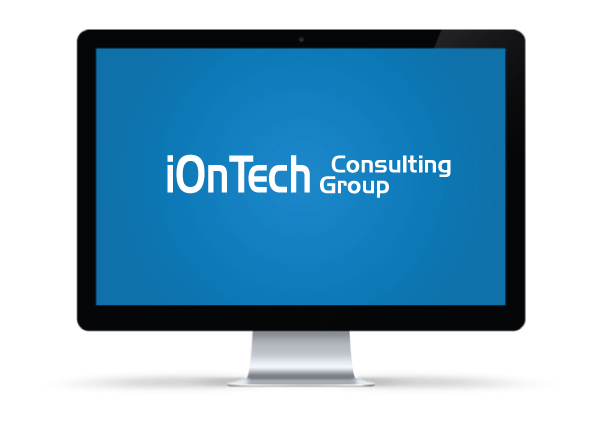 iOnTech Consulting Group's Full-time Placement services unites our established recruiting network with a team of direct hire recruiters focused specifically on filling full-time placement positions.
Our recruiters represent candidates with successful track records and years of expertise in their respective sectors. Fully screened candidates can be delivered for interviews within 48 hours.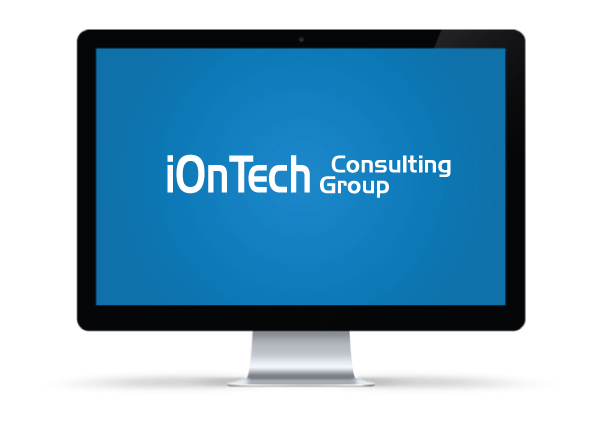 Concentrating on your core business is your top priority, so when technology issues arise they can be distracting and taxing on your internal resources. We provide assistance to augment your resources with the talent you need on a temporary-to-permanent or contract-to-hire basis.
A significant benefit of our contract-to-hire arrangement is that our clients can amortize the hiring fee over the term of the evaluation period with little or no money owed at the time of conversion.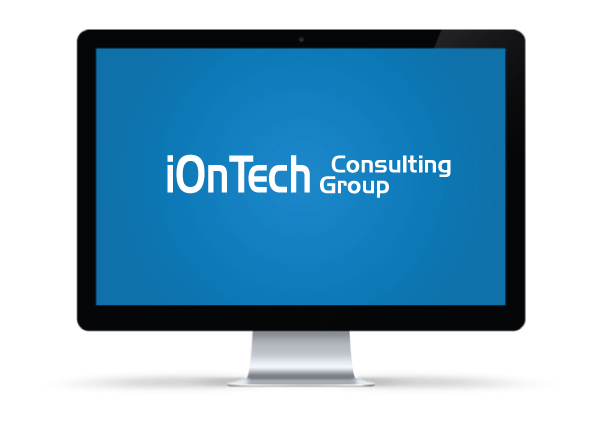 Finding reliable staff resources with the right expertise can be challenging and costly regardless of the size of your company. Staff augmentation can help you achieve a number of business goals including faster speed-to-market, industry and technical experience that accelerates the quality and speed of development, and avoid the cost and time required for internal training and skill development.
iOnTech Consulting Group team augment your staff and free up internal resources, lower operating costs and increase operating efficiency. We can augment your existing team with one or more expert resources who will be productive immediately.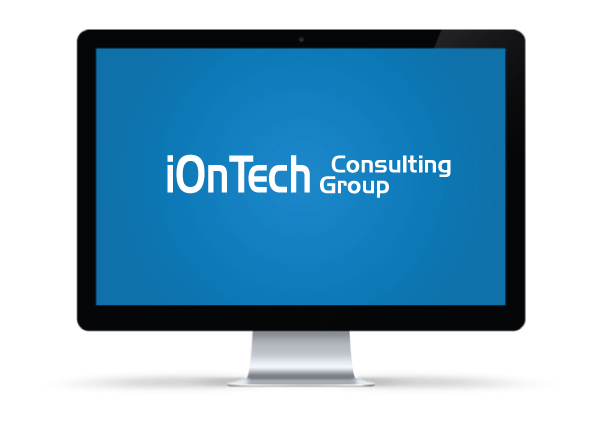 iOnTech Consulting Group provides functional and technical consultants experienced in world class ERP applications, implementations, upgrades, and Business Intelligence engagements across a variety of industries.
Our resources can fulfill key roles as Business Analysts, Project Managers, Developers, Trainers, Interns and Interim end-users.
---
IT staffing resource we provide
Oracle Apps DBA
E-Business Suite Application DBA
Database Administrator
DB Admin for Oracle, DB2, MS-SQL,Postgress, MySQL
SAP Specialist
For all SAP Modules (i.e) FICO, HCM, SCM
Hyperion Admin
Orache Hyperion EPM
Unix/Windows/Linux Admin
System Administrator for all OS
Network Engineer/Administrator
Manage Computer network, hardware and software
Siebel Specialist
Lorem sit amet, consectetur adip.
Data Warehouse Admin
Data Mart and Data Architect.
Network Security Specialist
Design, maintain and manage security.
PeopleSoft Specialist
Support all PeopleSoft Modules.
JAVA/J2EE, .NET, C++, C# Developer
Software developers and programmers.
DB SQL Developer
DB programmers and developers.
SAN Admin
Storage Area Network Admin.
Website Developer
Website desing and programmer.
Software Developer
Design Software development process.
Project Manager
Manage IT projects.
Data Center Architect
Design, support and maintain data center.
College Interns
College internship program for students.
---
Guaranteed Satisfaction
We understand that our success is your success, and we guarantee satisfaction with the candidate we provide. You evaluate the resource for 16 full hours. If you're not completely satisfied, you pay nothing and it's our responsibility to find an alternate candidate that meets your expectations.
Our pool of top IT talent, referral-based sourcing strategy, and intense screening process enable us to provide the most qualified candidates to meet your staffing requirements.