iOnTech Consulting Group is more than just an IT Consulting company -- We're a community partner. iOnTech Consulting Group's key giving partners where we focus on programs which benefit children and families to make a happier, stronger and safer communities.
---

Every year, more than a million volunteers support some 31,000 fundraising activities on behalf of St. Jude—from Marathons and Trike-A-Thons to golf tournaments, radiothons and celebrity-filled galas.
---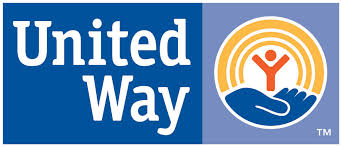 United Way improves lives by mobilizing the caring power of communities around the world to advance the common good. It all individuals and families achieve their education, income stability and healthy lives
---

Porter-Leath, formerly known as the Children's Bureau, is a non-profit organization based in Memphis, TN that serves children and families in the area. The agency provide foster care and early childhood education.
---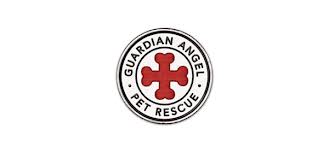 Guardian Angel Pet Rescue is to rescuing animals from helpless situations, and offers refuge, medical care, nourishment, and a second chance for life to companion animals that are in needs of shelters in Memphis area.
---
---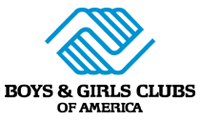 Boys & Girls Clubs of America has enabled young people most in need to achieve great futures as caring and responsible citizens. Nearly 4 million young people serve annually through Club membership and community.
---

Ronald McDonald House is a "home-away-from-home" for families who are in Memphis while their child is receiving treatment for cancer or another catastrophic illness. All families stay completely free of charge.
---
The Community Foundation of Memphis is a place where generous people from diverse backgrounds come together to make our community a better place. Fulfill our mission of strengthening our community.
---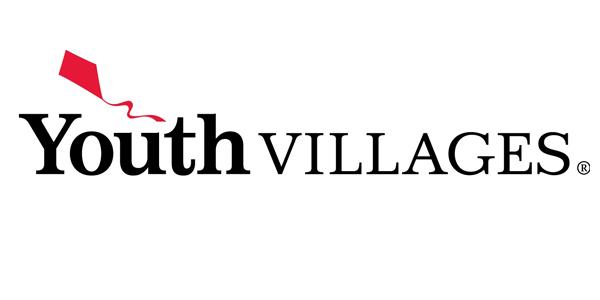 Youth Villages make every decision in the best interest of each child. We adapt our programs to accommodate the special needs of children and families. Often we make personal sacrifices in order to help children and families achieve their potential.